Black Sea Creeking
After dropping Steve off at the bus station; Matt, Dad, Amir Housain, Rob Hind and I loaded up into Dave Manby's van and made the 6 hour trek over the Kackar mountain range to the Black Sea Coast
One thing we noticed on the way over was how thick the snow pack still was this late into the Summer.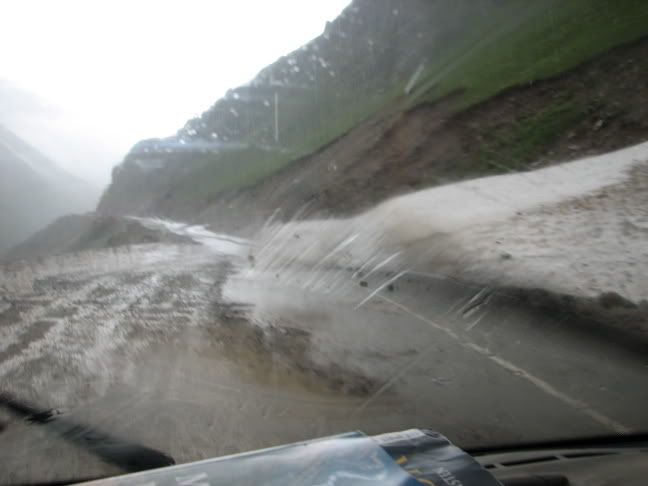 We stopped at this castle on our way up to scout the first river
After the tourist stop at the castle this is what we found:
So stopped for chai with some locals:
And Rob and I went Mt Biking instead...
The next drainage over provided a more manageable level and two days of great creeking in a deep granite gorge
We also went to a local festival up in the mountains where there were Turkish Bull fights. Bull vs Bull, not Man vs Bull
Matt scouting the line on another creek
And me probing it.

The crew from the Black Sea Coast trip from left to right Rob Hind, Matt Risch, Dave Manby, Amir Housain, and Jake Risch with Al Risch behind the camera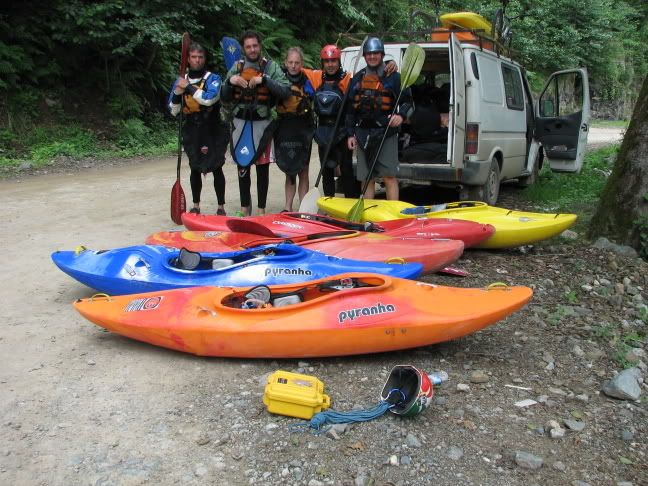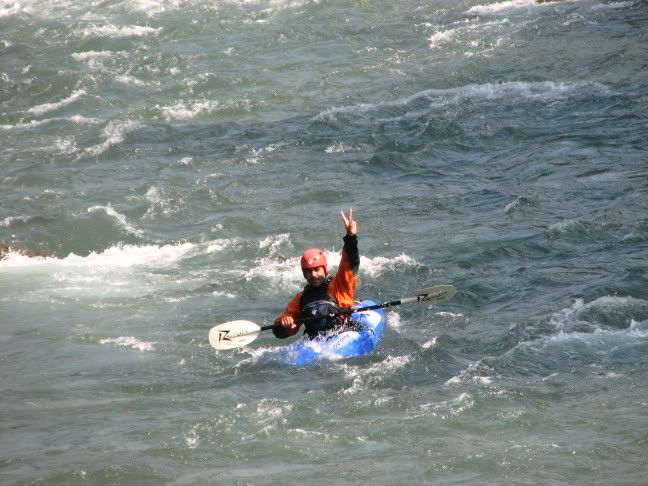 After 16 great days in Turkey, Matt and Dad headed back to the states, Rob and Dave back to Europe and Amir(above) went back to Iran. I returned to work in Istanbul and started to figure out the next trip.........